FCA names Charles Randell as next chairman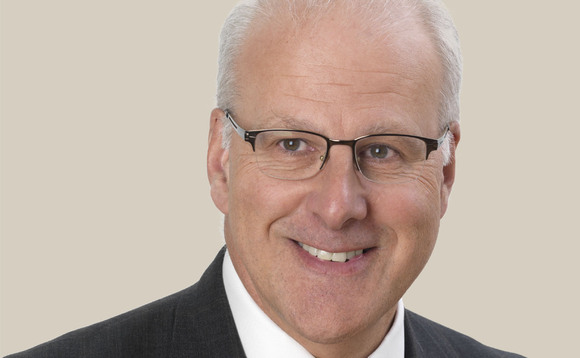 City lawyer Charles Randell has been confirmed as the next Financial Conduct Authority (FCA) chairman and takes up the post from 1 April.
Randell had previously been touted as a leading candidate to succeed outgoing FCA chairman John Griffith-Jones. He will also become chairman of the Payment Systems Regulator (PSR). As a lawyer at magic...
Back to Top