Have your say: Have DC master trusts set a good example for other schemes?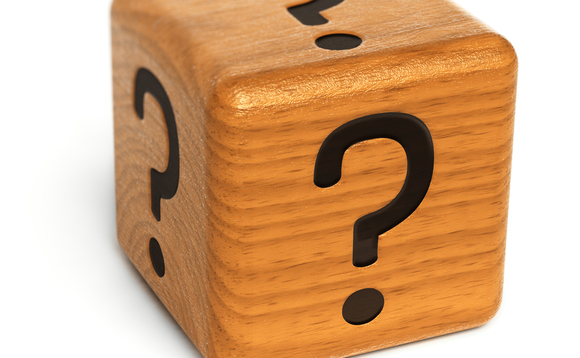 In this week's Pensions Buzz we want to know if you think defined contribution (DC) master trusts have set a good example for other types of DC schemes during the authorisation process.
Also, we want to know your views on the size of the new master trust market, and whether you believe pensions tax concerns are distracting from other crucial industry issues.
Finally, does your scheme plan to wait for HMRC GMP equalisation tax guidance before beginning the process, and is the quality and availability of data the weakest link for the pensions dashboard?
Back to Top