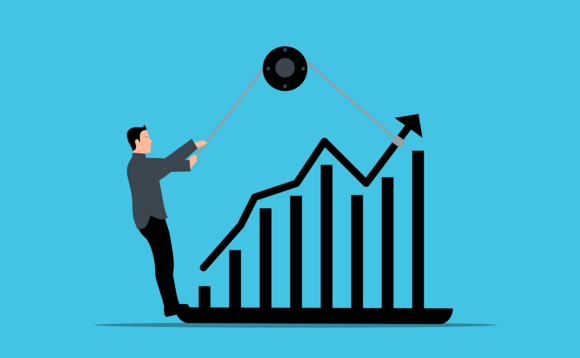 In this week's poll, we want to know if you think the money purchase annual allowance should be increased.
Also, how would you describe the government's approach to auto-enrolment (AE) age and threshold reforms?
We also want to know how you would change AE to make the biggest positive difference.
Finally, has your scheme(s) begun gap analysis to prepare for introduction of The Pension Regulator's consolidated code of practice?
Please kindly note that this poll closes on 2 September