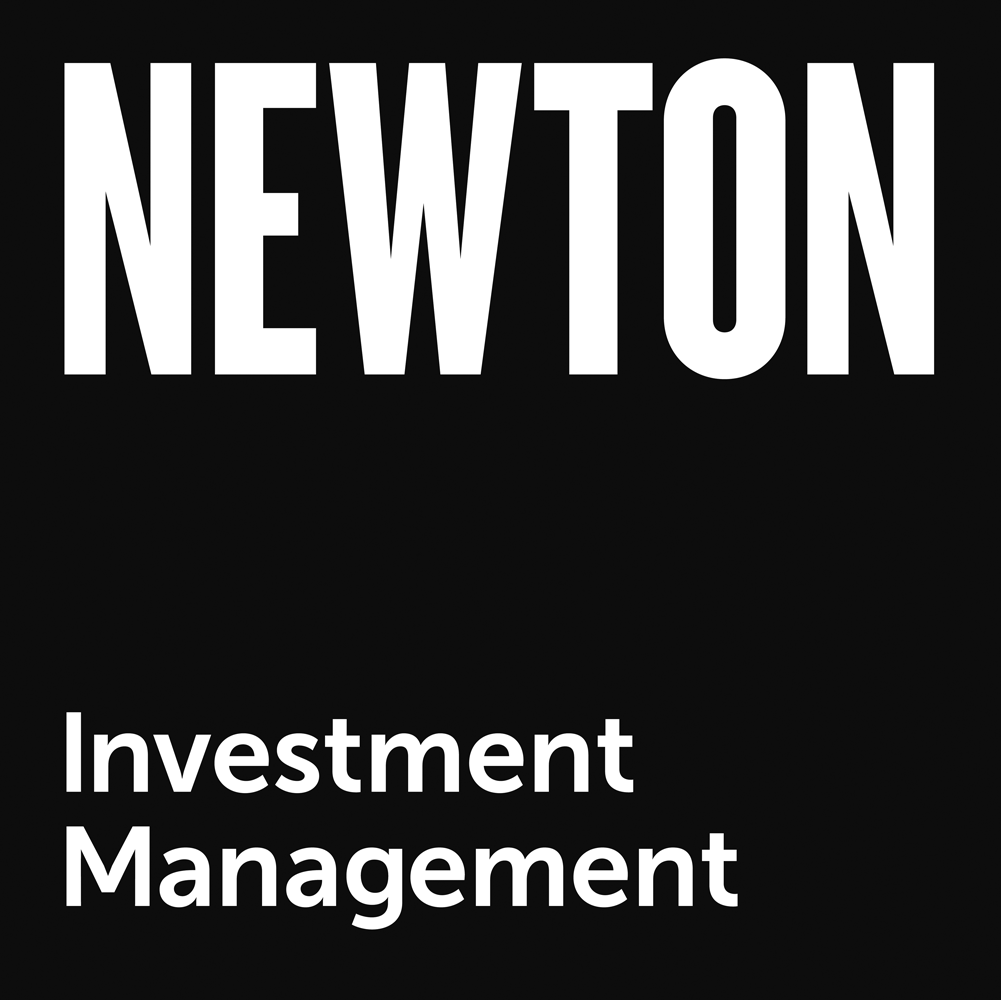 Partner Insight: A sustainable default strategy - for all asset classes?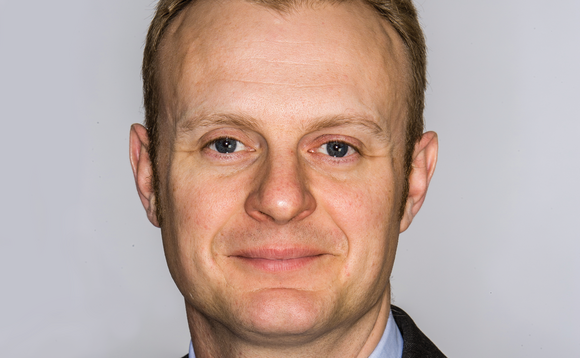 Jon Bell continues Newton Investment Management's series of DC columns, discussing ESG
Several defined contribution (DC) schemes have recently moved to reduce climate change risk in the global equity portion of their default funds. However, with a member base increasingly concerned about sustainability issues, there is a strong case for schemes to continue a sustainable approach during the pre-retire­ment phase, when an equity portfolio may be blended with multi-asset/diversified growth strategies. Investing sustainably across the multi-asset spectrum is eminently achievable, but it is important to define exactly what sustainable investing means.
At Newton, we integrate environmental, social and governance (ESG) research into our security selection process, as we believe ESG factors can influence the financial prospects of an investment. Our sustainable strategies build on this integrated process by targeting a dual outcome of positive investment returns and positive societal outcomes. Principles-based red lines ensure securities with negative ESG profiles are not eligible for investment, and to ensure the integrity of the process, our responsible investment team can veto a security's inclusion in a sustainable portfolio.
However, sustainable investment should not be defined by what you don't own, but rather by what you do, and sustainability can be used as a lens through which to identify attractive opportunities. For example, capital expenditure on renewable energy reached $33bn (£26.5bn) in 2017, exceeding investment in the fossil fuel industry for the first time, and highlighting the significant investment potential. Some investment opportunities are best accessed through public equity markets, some through alternatives, and others - such as green financing and development agencies - through fixed income markets, which demonstrates how a multi-asset approach can be an excellent way to implement a sustainable investment philosophy.
Of course, investing sustainably also requires close monitoring of an investment's ESG performance throughout its lifetime, and engaging with companies. For equities, we can exercise ownership through active voting. Bondholders do not get a vote, but there are still frequent engagement opportunities. Indeed, investment houses are often the only source of capital for corporate issuers seeking to refinance, so there is significant scope to shape companies' ESG profiles. We recently engaged with a UK food retailer regarding plastics and palm oil, and were struck when the chief financial officer stated this was the first time he has been asked ESG-related questions by a bondholder.
We believe the demand for sustainable strategies will grow strongly as investors increasingly focus on sustainability, and it will be up to schemes and asset managers to ensure this can be reflected along all stages of the retirement journey. A forward-looking, active investment approach, which puts ESG factors at the forefront of decision-making across all asset classes, could help members to achieve their desired outcomes.
Jon Bell, commercial investment director, Newton Investment Management
Important information: Your capital may be at risk. The value of investments and the income from them can fall as well as rise and investors may not get back the original amount invested. This is a financial promotion. This article is for professional investors only. These opinions should not be construed as investment or any other advice and are subject to change. This article is for information purposes only. Any reference to a specific security, country or sector should not be construed as a recommendation to buy or sell investments in those countries or sectors. Issued in the UK by Newton Investment Management Limited, The Bank of New York Mellon Centre, 160 Queen Victoria Street, London, EC4V 4LA. Registered in England No. 01371973. Newton Investment Management is authorised and regulated by the Financial Conduct Authority, 12 Endeavour Square, London, E20 1JN.