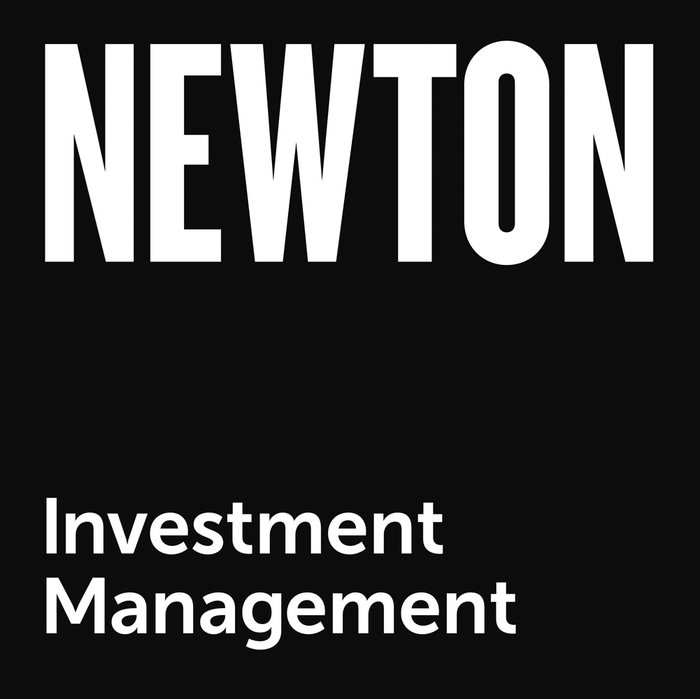 The DC millennial challenge
As a millennial working in the pensions industry, I encounter terms like 'retirement' and 'drawdown' daily, and it still all seems very far off. And if it's abstract for me, it's even more ephemeral for people who don't regularly come across these terms in their day job. On average, millennials graduate with £32k-£50k in student-loan debt, and 18-36-year-olds spend a third of post-tax income on rent.[1] After that, a pension is unlikely to be the top savings priority; it's probably buying a house. Someone may use a short-term savings account for a student loan, then a separate ISA for a home deposit (not forgetting their pension account too!). However, separating these goals can lead to irrational decisions, like keeping a savings account for a holiday while running significant credit-card debt.
Research suggests that financial literacy among millennials is poor, especially regarding the concept of risk.[2] Risk isn't just about losing money; it's also about not having enough for retirement. Owing to their long time horizon, most millennials should have a fairly high risk tolerance in terms of pensions. However, the vast majority will have chosen the default scheme - typically a balanced portfolio of 60% equities/40% bonds - which could mean they are missing out on big returns. Furthermore, in a world where people track bank accounts and credit cards via smartphone apps, pensions are stuck in the slow lane for now. With millennials tending to stay with the same employer for shorter periods, and many taking career breaks, this makes for difficult administration of DC pensions.
In a timeline of major global events during millennials' lives, three key areas stand out: the technology boom, and the power it has brought to consumers; the rise of environmental awareness; and the 2007/2008 financial crisis, which severely damaged trust in financial services. The pensions world could use some of these millennial-shaping events to its advantage, by focusing on:
Responsible investment: There is evidence that environmental and social concerns are affecting how millennials choose to invest their money.[3] This suggests that ESG investment could be a great hook to get people interested in the power of using their money to promote their own personal values.
Technology: The financial-technology sector wipes the floor with the pensions industry when it comes to communications, content and transparency. However, many exciting and innovative companies are emerging to make pensions accessible, understandable, and perhaps even interesting.
Flexibility: Could a lifetime savings product that incorporates various goals and allows people to withdraw from it whenever they have the need be the answer? Maybe, but one should remember that each goal has a different time horizon and risk tolerance, and therefore requires different asset classes. However, greater simplicity would surely encourage people to engage and save more.
Lottie Meggitt
Responsible investment analyst
Newton Investment Management
---
[3] Source: Bank of America Merrill Lynch, BNY Mellon
Important information
This is a financial promotion. This article is for professional investors only. These opinions should not be construed as investment or any other advice and are subject to change. This article is for information purposes only. Any reference to a specific security, country or sector should not be construed as a recommendation to buy or sell investments in those securities, countries or sectors. Issued by Newton Investment Management Limited, The Bank of New York Mellon Centre, 160 Queen Victoria Street, London, EC4V 4LA. Registered in England No. 01371973. Newton Investment Management is authorised and regulated by the Financial Conduct Authority, 12 Endeavour Square, London, E20 1JN and is a subsidiary of The Bank of New York Mellon Corporation. Newton Investment Management Limited is registered with the SEC as an investment adviser under the Investment Advisers Act of 1940. Newton's investment business is described in Form ADV, Part 1 and 2, which can be obtained from the SEC.gov website or obtained upon request. 'Newton' and/or 'Newton Investment Management' brand refers to Newton Investment Management Limited.