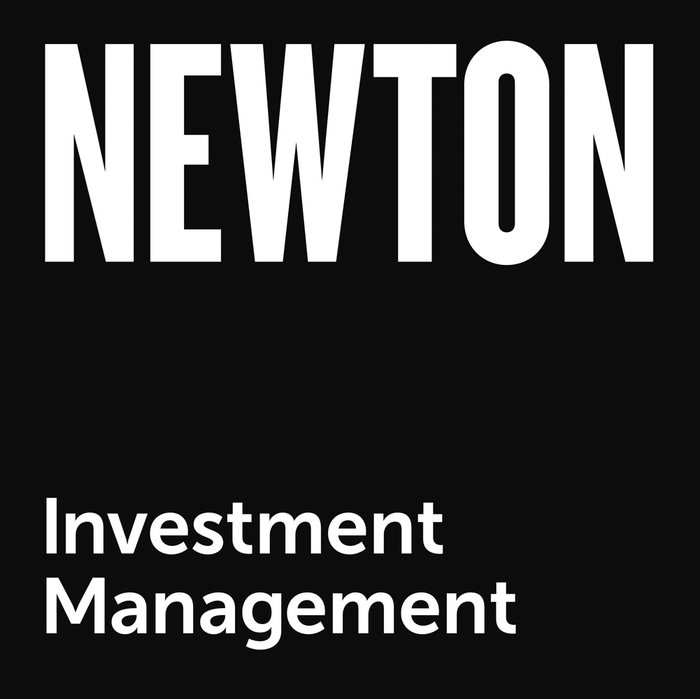 Active or passive - which is the sustainable solution?
Newton's Catherine Gill assesses sustainable investment choices for DC schemes
Climate change and recent regulatory developments mean environmental, social and governance (ESG) factors are a major consideration for DC schemes. Trustees have a fiduciary duty to keep investment costs down, so it may appear to make sense for schemes to look to passive investment strategies with an ESG dimension. A growing number of passive asset managers offer a suite of sustainable investment products by working closely with index providers and using quantitative tools to aid the screening of ESG criteria. This can seem reassuring and objective, but we think it masks the underlying value judgements that are required to balance the positive and negative ESG attributes of most companies.
By their very nature, passive ESG strategies must rely on some form of normalised ESG scoring system, and since they will own most of the market, the level of engagement they can achieve with companies is limited. Even where investors complete a detailed analysis to engage and track company progress, they still lack the ultimate sanction of selling their shareholding, because, as it remains in the replicable index, it is their duty to continue to hold the shares.
If investors wish to have an impact on society, they need to invest in companies that are improving or can improve, as well as those companies with already strong ESG profiles. For example, a large part of the move away from fossil fuels will have to come from companies that have not yet moved their business models to cleaner energy sources; active investors who understand this 'path to improvement' can invest in, and work with, companies they believe will benefit from this transition.
Similarly, while debt investors do not own shares in companies, they often provide the primary source of capital to a company in the private sector, or even for certain countries. We believe that having the ability to invest in private companies provides very powerful engagement opportunities for fixed-income investors.
Passive sustainable investment can certainly look like a 'green' option in the market, but we believe sustainable investing requires a human solution for a human problem. Cost is clearly an important fiduciary consideration for many institutions and a personal one for many individuals, but we believe schemes should assess whether their chosen sustainable investment solution can really make the impact that they had set out to, and ultimately contribute to positive long-term member outcomes.
Catherine Gill, business development, Newton Investment Management
Important information: These opinions should not be construed as investment or any other advice and are subject to change. This article is for information purposes only. Any reference to a specific country or sector should not be construed as a recommendation to buy or sell investments in those countries or sectors. Issued by Newton Investment Management Limited, The Bank of New York Mellon Centre, 160 Queen Victoria Street, London, EC4V 4LA. Registered in England No. 01371973. Newton Investment Management is authorised and regulated by the Financial Conduct Authority, 12 Endeavour Square, London, E20 1JN and is a subsidiary of The Bank of New York Mellon Corporation.