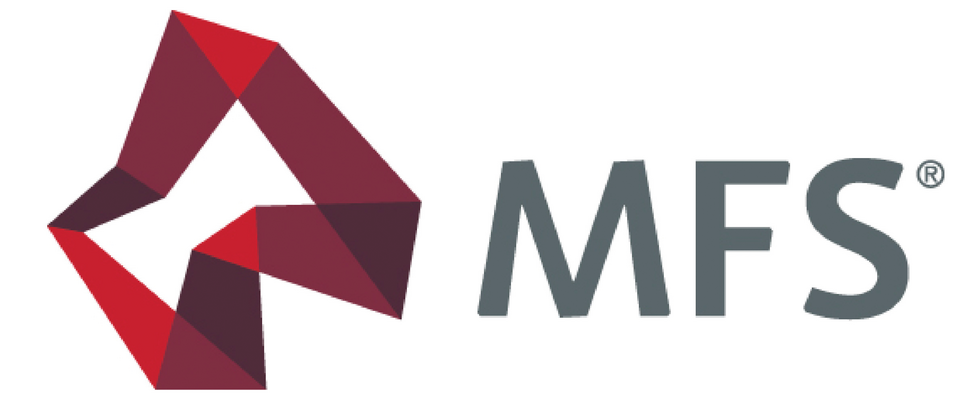 Partner Insight: Does high yield make sense for UK pension funds?
MFS's James Lindsay explains the opportunity and challenges in high yield
2020 has shown us that just when you think government bond yields cannot go any lower, they in fact can. And with central banks willing to do whatever it takes to support the economy, including the potential for negative rates or yield curve control, we believe rates are unlikely to rise significantly anytime soon. This is likely to depress yields and fixed income returns, challenging pension funds to meet their return thresholds.
For investors seeking higher fixed income returns, high-yield bonds - those with credit ratings below BBB - have unique characteristics that make them worthy of consideration. There is a case to be made for including them in a well-diversified portfolio, since the asset class has historically delivered a risk-return profile somewhere between higher-quality investment grade fixed income and equities.
High yield represents a nuanced pocket of the fixed income market that may reward those who invest in the asset class with discernment. That's because high-yield bonds can experience volatility in times of market stress. The asset class is characterised by a cyclicality that reflects the economic cycle, since credit risk is a key determinant of total investment returns.
High-yield issuers often face a higher likelihood of defaulting on bonds relative to investment-grade issuers. Unlike losses due to price changes, losses from default involve a realised loss of capital that cannot be regained in the future. As a result, investing in high-yield bonds requires an understanding of the nature of the cyclicality and volatility of the asset class alongside prudent security selection.
Investors demand a higher yield from below investment-grade issuers as compensation for this potential loss. The additional yield over developed market sovereign and investment grade corporate bonds may help UK pension funds achieve their funding goals.
What's the key to successful high yield investing? We believe that avoiding losers is more important than picking winners. This is because the risk-reward profile of bonds is asymmetrical; the downside of a poor credit investment is substantially larger than the upside of a good one.
High-yield research focuses on company and industry-specific risks. Certain industries have persistent structural characteristics - good and bad - that can impact long-term performance across issuers. Passive high-yield investment strategies mimic sector representation in benchmarks, ignoring fundamental differences across industries. Sector positioning can be an important lever for adding value and mitigating risk.
Investing in this market requires prudence, an eye for identifying inflection points, and favouring certain companies as well as sectors. We believe mitigating downside risk is critical for generating strong total returns when investing in high-yield bonds.
The key is actively picking high-yield bonds that offer sufficient compensation for the credit risk associated with owning below-investment grade bonds. Active managers with deep research expertise are well-placed to assess credit risk, particularly at an inflection point such as now - and in doing so make investments that can help UK pension funds achieve their risk-return targets.
For more information about high yield as well as other fixed income opportunities, please contact James Lindsay on [email protected]
James Lindsay is head of institutional sales - UK & Ireland, MFS
For institutional and investment professional use only. Past performance is no guarantee of future results. Issued by MFS International (U.K.) Limited ("MIL UK"), a private limited company registered in England and Wales with the company number 03062718, and authorised and regulated in the conduct of investment business by the UK Financial Conduct Authority. MIL UK, an indirect subsidiary of MFS®, has its registered office at One Carter Lane, London, EC4V 5ER and provides products and investment services to institutional investors globally.