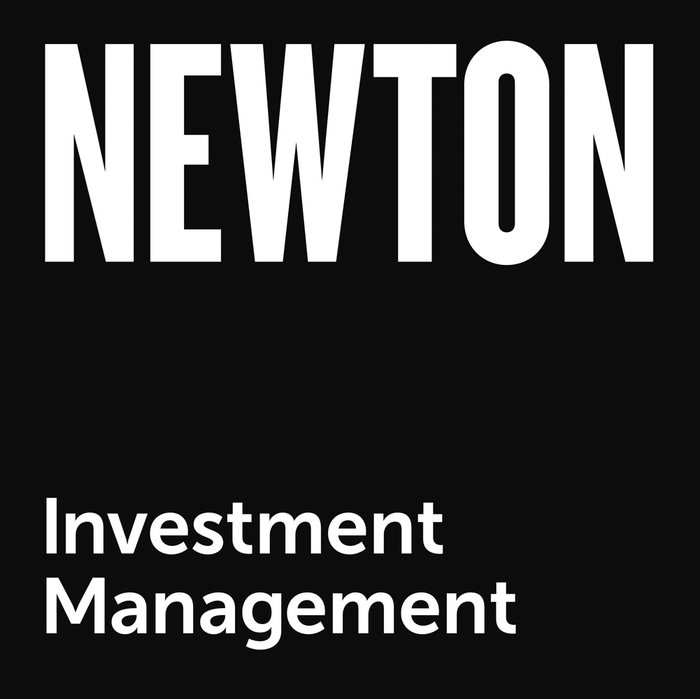 Partner Insight: Capping more than costs?
Newton's Catherine Doyle explains why a further reduction in the defined contribution charge cap could be detrimental to members' outcomes
It is uncontroversial to say the aim of a defined contribution (DC) scheme is to build portfolios capable of delivering the best outcomes for their members. Investment returns, along with contributions and the sound management of risk, are ultimately what drive such outcomes.
The introduction of a regulatory charge cap in 2015 put the spotlight on the cost element of the equation, and has resulted in a market that has arguably become increasingly defined by basis points charged, rather than with a member outcome in mind.
A recent government consultation has led to a reassessment of the current charge cap regime and whether its structure and level are appropriate five years on (it is currently set at 75 basis points). While it is healthy to 'kick the tyres' of any policy or arrangement, it does pose the question of whether a continuing focus on cost is appropriate and if it conveys the right message to the market.
There is no market failure to correct here: typical scheme charges fall within the charge cap; indeed, in many cases they are significantly below. It could be argued that any imbalances exist more in the structure of the DC market itself, notably in relation to concentration risk, with schemes espousing similar strategies and the use of delivery mechanisms designed for a different era. Costs are, in fact, a less concerning piece of the DC picture.
The danger of adjusting the DC charge cap further downwards is that innovation - which already struggles to thrive in DC - will be severely impeded and the rich panoply of strategies that should and could feature in a default fund will be stifled.
As an example, diversified growth funds can form a valuable building block of a default strategy, cushioning the effect of wild market gyrations, such as during the global financial crisis or in the Covid-induced volatility in March this year. These strategies would struggle to form part of a further cost-constrained default fund. Similarly, the increasing appreciation of ESG considerations and the desire by schemes to reflect these in a default strategy are likely to also be impeded.
For DC to develop into a vibrant market, incorporating a diverse range of strategies, let us ensure we do not impose a cost straitjacket. DC members deserve better.
Doyle is chair of the Investment Association's (IA) DC committee. The IA's response to the DWP's DC charge cap consultation can be viewed at https://bit.ly/3bZa6Mc
Catherine Doyle is investment specialist, Real Return team, at Newton Investment Management
Important information: These opinions should not be construed as investment or any other advice and are subject to change. This article is for information purposes only. Any reference to a specific country or sector should not be construed as a recommendation to buy or sell investments in those countries or sectors. Issued by Newton Investment Management Limited, The Bank of New York Mellon Centre, 160 Queen Victoria Street, London, EC4V 4LA. Registered in England No. 01371973. Newton Investment Management is authorised and regulated by the Financial Conduct Authority, 12 Endeavour Square, London, E20 1JN and is a subsidiary of The Bank of New York Mellon Corporation.