Julie Walker of Barnett Waddingham looks at the long-term opportunities and challenges facing the administration industry post-lockdown
There's no such thing as a 'slow day' in pensions. Taking Covid out of the equation, we were already looking at a full slate for 2021 and beyond. The courts had given us GMP equalisation, pension dashboards were looming, and end-game planning was rapidly moving up the trustee agenda. Then came lockdown.
Overnight, the world's priorities changed and business plans had to adapt. Fast-forward to 2021 and GMP equalisation, the data quality challenge and the pensions dashboard agenda are all back in play, but we also need to adapt to the realities of where the Covid crisis has taken us as the 'new normal' post-lockdown priorities emerge.
There's no question that admin absolutely rose to the challenge. Barnett Waddingham was recently named as most highly rated third-party administrator for the second consecutive year in the 2021 Professional Pensions administration survey, and our people's ability to adapt through crisis conditions was undoubtedly a major factor. The picture was the same across the industry: nobody could have anticipated how readily administration would adapt to the unique challenges of this last year, but we also had a lot working in the industry's favour.
Throughout 2020, there was an almost universal temporary blurring and easing of expectations geared towards letting admin get on with the day job, but the key word here is 'temporary'. At its core, pension administration is a high volume, highly regulated and rapidly evolving industry, with multiple moving parts and a non-stop demand for efficiency. As the post-Covid dust settles, a workable new normal has to deliver the sort of technical expertise, member experience and innovation that can't rely on temporary workarounds and regulatory goodwill.
We're now seeing a renewed focus from the regulator, PASA and the FCA on governance, raising standards and getting the best outcomes for members. Moving through 2021, we should expect to see everything that was temporarily back-burnered in 2020 heating up fast.
Post-Covid challenges and opportunities
Taking the long-term view, the wider GMP exercise is a major industry challenge, but it also comes with an end-point and is more a question of robust reconfiguration than re-imagination. Eventually, however painful it may be in the short term, GMP is going to be yesterday's news.
Pension dashboards - the smart money would probably pick Pension dashboards as the next big story in admin - the pressure was off during 2020, but the last few months have seen this project rapidly gathering pace. Right now, the digital architecture procurement is up and running, with identify procurement to follow very shortly. From this vantage point, 2023 is suddenly looking imminent.
The focus for dashboards has to be on data and benefit quality. If the dashboards are ever going to deliver anything more than a long list of scheme names and national insurance numbers, there's a huge amount of work to be done across the industry.
We know from the experience of taking on new schemes that there are still major administrators in the market working with very little automation, paper files and manual pen and paper calculations. This lack of automation can't be anything other than a huge drag on the whole Dashboards programme, and is inevitably going to shine a very harsh light on providers delivering 21st century pensions using 1970s processes.
Better online experience - the solutions of the past year were quick technological fixes that substituted online options for existing processes to keep the wheels turning on benefits and cash movements.
Post-Covid, our biggest opportunities and challenges in this area are two sides of the same coin. After years with not much traction, there's suddenly a huge demand for digital services. Unsurprisingly, the number one demand for 2021 is for innovative member online self-service options that drive intuitive member engagement.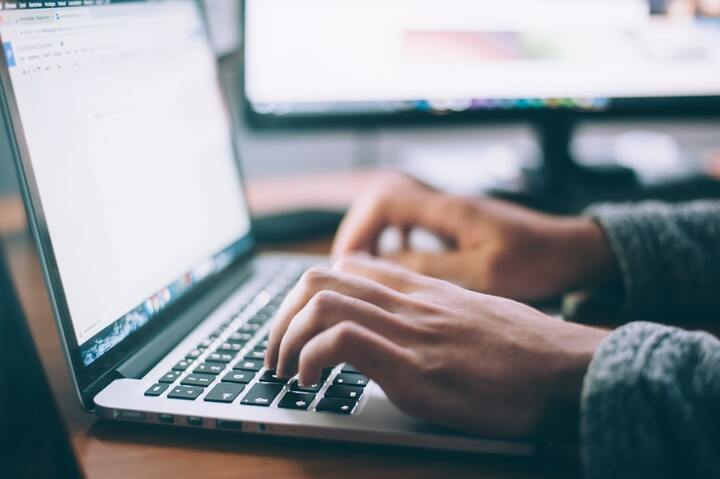 This goes beyond substituting electronic alternatives for paper-based processes. We need to deliver enhanced, user-focused digital technology that looks at the entire online experience and provides meaningful options and information. Members are working in a 24/7 world, so their options shouldn't be limited to business hours and five working day SLAs. From the desk, the sofa or the depth of a night shift, members need to be empowered with self-driven online access that lets them explore their benefits and actively engage with retirement planning.
This is really the future for the member-servicing side of pension administration. It also underpins end-game planning and links right back to the dashboards piece, showing the absolute prime importance of data quality and robust automation.
Julie Walker is senior pensions manager and principal at Barnett Waddingham