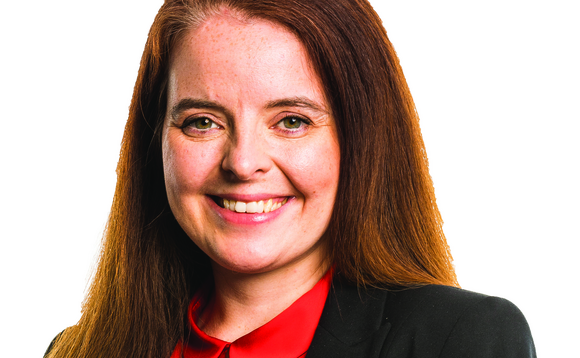 With penalties for poor governance as high as seven years in prison, sponsors must get their house in order, says Laura Andrikopoulos of Hymans Robertson
Good corporate governance is an essential requirement in long-term corporate success. This is critical when it comes to an organisation's defined benefit (DB) pension scheme(s), which can often be a significant component of overall financial arrangements.
"Corporate governance is concerned with holding the balance between economic and social goals and between individual and communal goals. The governance framework is there to encourage the efficient use of resources and equally to require accountability for the stewardship of those resources. The aim is to align as nearly as possible the interests of individuals, corporations and society." - Sir Adrian Cadbury
Good governance is good practice in and of itself, with benefits to the multiple stakeholders involved in any one organisation. It is also a key means of mitigating risk: financial, reputation and legal.
The bar just got even higher
The Pensions Act 2021 introduces two new criminal offences relating to conduct (both actions taken and the failure to act) that avoids an employer debt or has a materially detrimental effect on the chance of accrued pension benefits being received. The penalty for falling foul of the regulations can be unlimited fines or up to seven years in prison. While the likelihood of the toughest penalties being used frequently seems low, it is imperative that sponsors get their pension house in order! In the area of governance so much can go wrong due to lack of knowledge, lack of time investing in relationships with trustees, and lack of proactivity in tackling pension challenges such as getting a long-term plan in place to see your schemes safely through to endgame.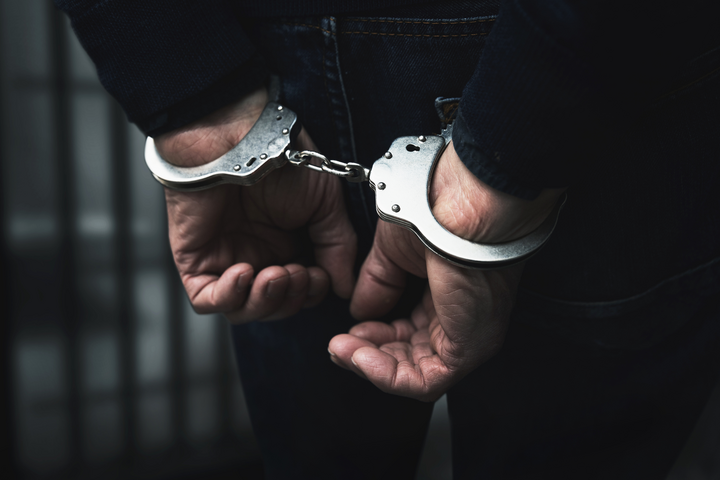 Governance is not just for trustees
When the words 'pensions' and 'governance' are uttered in relation to DB schemes, often the leap to trustees is made immediately; this is natural, given the raft of governance requirements they are obliged to meet. Additionally, the trustees do have ultimate decision-making power in the majority of situations, and this, along with the lack of regulatory focus, has made it an area in which corporates may have only engaged periodically, for example during the triennial funding negotiations. But the times are a-changing.
Waiting until a proposal arrives from your trustee board is likely to result in a sub-optimal outcome from a sponsor perspective. To ensure good governance, pension scheme sponsors should consider putting in place a robust and long-term governance framework to consider:
• It is now a legal requirement to set a long-term objective for a DB scheme and the trustees simply cannot do this without the sponsor being heavily involved. Planning your endgame solution to fit wider strategic plans and corporate risk management is now an essential part of corporate governance around your pension schemes;
• Whether your pension schemes are operating in a consistent manner to your corporate policies in areas such as responsible investment, climate-change targets and diversity and inclusion;
• The forthcoming new defined benefit funding regime, which is the biggest change since scheme-specific funding was introduced in the mid-2000s;
• The new consolidated code of practice, which will introduce a raft of new governance requirements.
The corporate focus is a wider lens to that from trustees, who are obliged to prioritise pension scheme beneficiaries. While this is likely to be a focus for the sponsor also, strategic plans also need to cohere with wider corporate strategy and culture.
Establishing your governance framework
Establishing a pensions governance committee is an appropriate first step in getting to grips with all the changes happening in the world of DB pensions. Sponsors may already have something similar in place to oversee defined contribution outsourced provision, such as Master Trust participation, and could extend that committee's remit or build a DB focused one. One thing is certain: your agendas will not be hard to fill! For example:
• Training on the new regulatory landscape for corporates;
• Considering your optimal endgame strategy;
• Building constructive information channels with your trustee board e.g. through information sharing protocols in relation to covenant information;
• Evaluating whether your corporate values and working policies are consistent with pension scheme decisions;
• Assessing pension scheme risks in relation to your strategic objectives;
• Considering best practice trustee board composition and your role in enhancing current arrangements.
Essential to your bespoke framework will be clear terms of reference that specify how the committee interacts with other decision-making groups.
Getting this right will result in more efficient decision-making, more effective risk management, greater influence on strategy and improved relationships with important stakeholders. In short, all key ingredients for long-term corporate success.
Laura will be discussing the value of implementing good corporate governance in an upcoming webinar, which you can register to view here.
Laura Andrikopoulos is head of governance consulting at Hymans Robertson