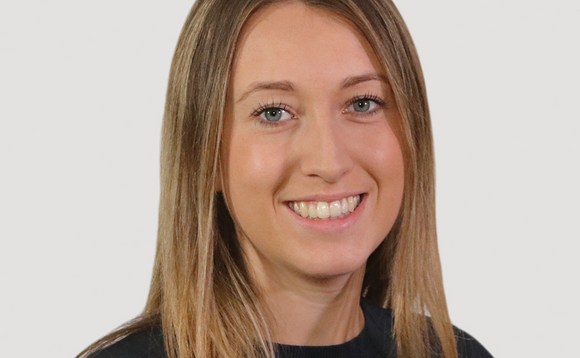 Newton's Rebecca White says climate change is not just an environmental issue
There is now scientific consensus that the greenhouse gas emissions causing climate change are predominantly man-made. This means that, as a society, we can influence the course of that change. Global action, or indeed inaction, will affect the global workforce, human wellbeing, and society at large. No one expects these impacts to be equally distributed; some estimate that 75% of climate change damage may affect developing countries, despite the poorest half of the world's population contributing just 10% of global carbon emissions. The phrase 'just transition' refers to the balancing of these interests: addressing the environmental risks that climate change presents, while ensuring that workers and communities are not left behind.
Understandably, workers in fossil fuel-related industries may feel vulnerable and oppose the changes that threaten their jobs and livelihoods. An additional challenge is these impacts will often be concentrated in specific communities reliant on industry. Some workers may easily adapt - an engineer at an oil and gas business may be well suited to being an engineer at a renewables company. But not all skills are transferable. For example, it is estimated that the north of the UK may see 28,000 direct job losses resulting from the closure of coal-fired power plants alone.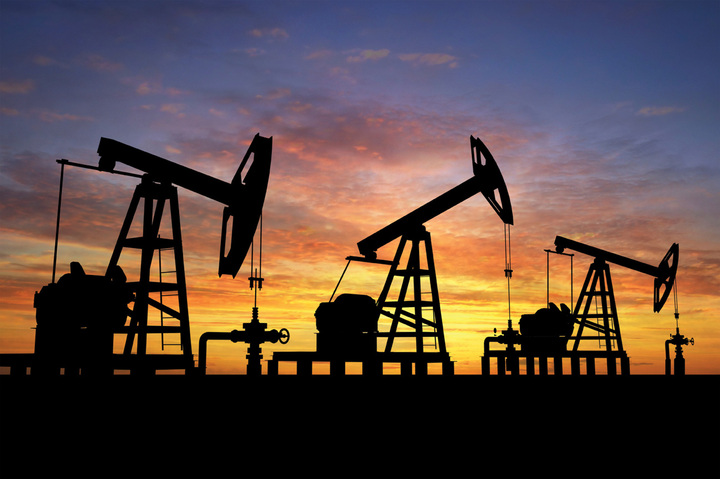 Moreover, the transition is not just away from fossil fuels, but also towards renewables. There have been numerous allegations of human-rights abuses at renewables firms, primarily related to project construction, ranging from intimidation, to indigenous rights and land-rights disputes. More recently there has been increasing scrutiny over forced labour of minorities in solar industry supply chains. This is material for our transition to a lower-carbon society, for those whose human rights have been adversely affected, and also for investors, as project delays and cancellations can have financial consequences.
The human causes of climate change are now firmly established, but the human response, and impacts, are still very much to be determined. There are no magic-bullet solutions, nor is there clear responsibility for any single actor. However, as climate change and its implications continue to rise up the investment agenda, it will become more important for DC schemes to demonstrate their investment approach incorporates such considerations. This is a deeply political, cultural and social challenge, but it is a challenge that must be addressed as we continue to shape the way climate change develops, and the human impacts it will have.
Rebecca White, responsible investment analyst, Newton Investment Management
Important information: These opinions should not be construed as investment or any other advice and are subject to change. This article is for information purposes only. Any reference to a specific country or sector should not be construed as a recommendation to buy or sell investments in those countries or sectors. Issued by Newton Investment Management Limited, The Bank of New York Mellon Centre, 160 Queen Victoria Street, London, EC4V 4LA. Registered in England No. 01371973. Newton Investment Management Limited is authorised and regulated by the Financial Conduct Authority, 12 Endeavour Square, London, E20 1JN and is a subsidiary of The Bank of New York Mellon Corporation.