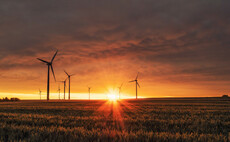 A dozen UK investment consulting firms have established a group aiming to improve sustainable investment practices across the investment industry.
Pension experts are urging UK schemes to incorporate social and governance factors into their investments, as research shows European investors do not see the potential long-term returns.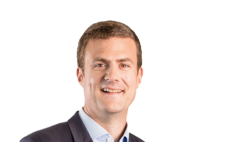 Pensions and risk consultancy Hymans Robertson has appointed two equity partners and five partners from across the firm.