EXCLUSIVE: How the UK's biggest DC default funds are performing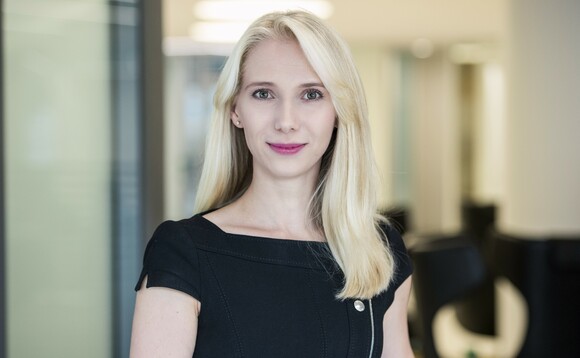 PP has teamed up with JLT Employee Benefits to launch 'AE Watch', an initiative that examines the investment performance of DC default funds. Maria Nazarova-Doyle takes a look at the findings.
JLT Employee Benefits and Professional Pensions have set up the Auto-enrolment (AE) Watch initiative in order to help shine the light onto the otherwise opaque area of investment performance of AE default...
More on Defined Contribution
Back to Top