Professional Pensions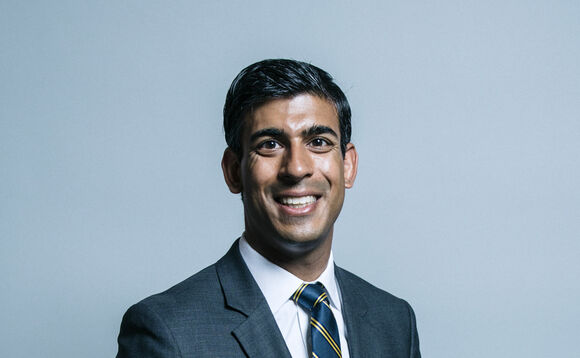 Lane Clark & Peacock (LCP) has suggested the chancellor should take advantage of a large parliamentary majority to introduce a fundamental reform to pensions tax relief to raise significant sums.
This week's top stories included further calls for reforms of the pension freedoms, and prevailing uncertainty over cuts to tax relief on pension contributions.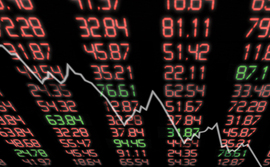 The S&P 500 closed in negative territory again yesterday, down 4.4%, the largest drop since August 2011.
In depth
Professional Pensions has collaborated with BMO Global Asset Management on a new piece of research covering how smaller pensions schemes are affected by the CMA's fiduciary management reforms.
ETFs are an integral part of the investment process for many institutional investors, traders and risk managers. They are changing the way institutions construct portfolios, fine-tune risk and manage operational tasks like cash management and portfolio transitions.

One of the drivers of ETF growth is the ease and speed with which ETFs enable investors to express their investment views; this makes trade execution one of a number of important factors driving ETF investors' returns.

The 2018 Guide to ETFs highlights how institutions are using ETFs across asset classes to improve portfolio outcomes.
Download