Will 2017 be the biggest year yet for de-risking?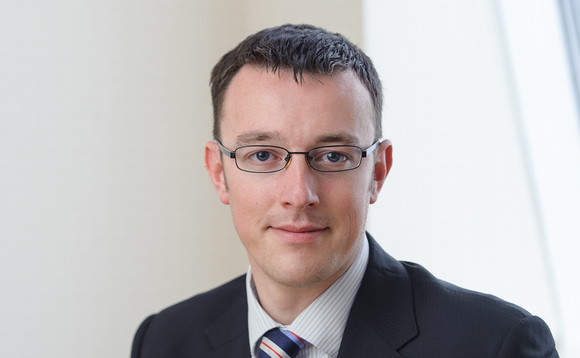 LCP's de-risking report predicts the market for buy-ins and buyouts could top £15bn in 2017. Helen Morrissey takes a closer look.
It has been a decade since the first pensioner buy-in was completed and since then the market has grown exponentially. According to the latest LCP de-risking report the pensions of over one million people...
Back to Top