2021 outlook: What's next for ESG?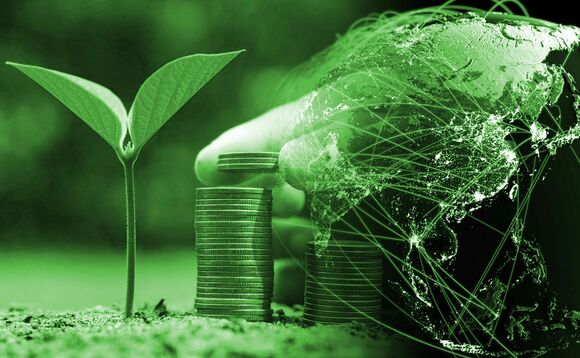 After a year that took everyone by surprise, experts tell Professional Pensions what could be on the horizon for ESG in 2021.
2020 saw a continued growing focus on ESG issues, how they impact schemes and the risks they present, with social issues rising up the agenda, but the focus may shift slightly. EY UK insurance partner...
Back to Top