ESG Spotlight
Sponsored by Aviva Investors
After a few false dawns, ESG now seems to be worthy of the label 'mainstream'. In association with Aviva Investors we bring you the latest news and research into this sustainable mega trend.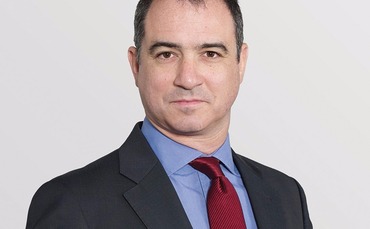 A record-breaking 150 'dog' funds have been identified in the latest bi-annual Bestinvest Spot the Dog report, with total assets of £54.4bn sitting in these vehicles.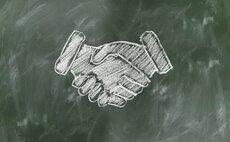 PGIM Fixed Income has hired Eugenia Unanyants-Jackson as head of ESG research, a newly created role.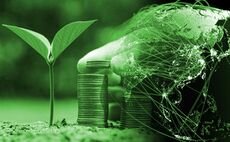 BlackRock has launched a suite of three ESG multi-asset exchange-traded funds (ETFs) to provide investors with a "cost-efficient, transparent and sustainable way" to invest during times of market uncertainty.
Barnett Waddingham has used a Camradata service to source bespoke ESG manager research and market insights, as well as establish universes and strategies for ESG-related funds for clients.