ESG Spotlight
Sponsored by Aviva Investors
After a few false dawns, ESG now seems to be worthy of the label 'mainstream'. In association with Aviva Investors we bring you the latest news and research into this sustainable mega trend.
Trustees are under increasing pressure to give more consideration to ESG factors. Stephanie Baxter looks at the most important questions they should be asking.
The Pensions Policy Institute (PPI) and Phoenix Group have warned a joint approach is needed across the pensions industry and the government to improve scheme engagement with climate change.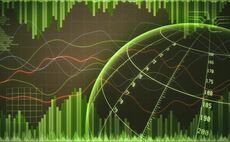 Legal & General Investment Management (LGIM) has bolstered its fixed income exchange traded fund (ETF) range with the launch of a new green bond ETF.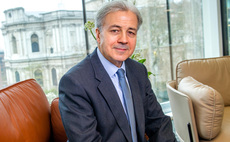 The overall business model of the investment management industry needs to be reengineered to deliver sustainable wealth creation that spans decades, not quarterly targets, says the 300 Club.