ESG Spotlight
Sponsored by Aviva Investors
After a few false dawns, ESG now seems to be worthy of the label 'mainstream'. In association with Aviva Investors we bring you the latest news and research into this sustainable mega trend.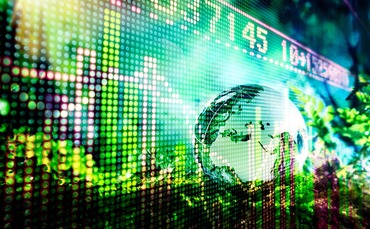 Fidelity International has launched three actively-managed ESG ETFs, further expanding the five-strong Sustainable Family range of funds it released in last September.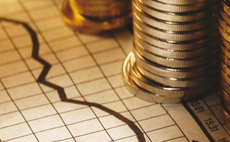 Professional Pensions' expert panel discusses how defined contribution (DC) default strategies will change following the crisis.
The Institutional Investors Group on Climate Change (IIGCC) has published detailed advice on how to integrate climate risks and opportunities into investment processes.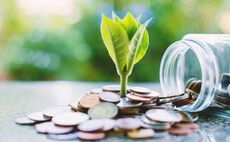 Nest members are making changes to their everyday lives to be more environmentally or socially responsible, but failing to take the same action on their pensions, the provider says.