We must learn from the past to understand how to build a sustainable pensions future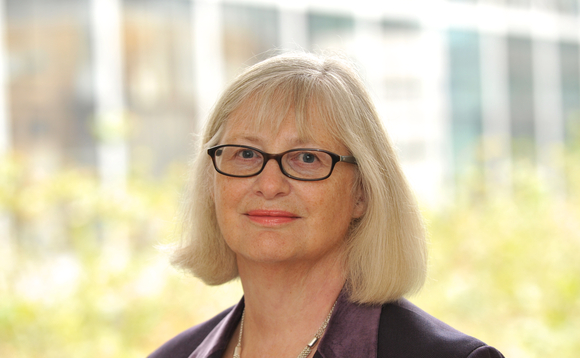 Jane Marshall says it is important to learn from the past if we are to build a strong pension model for the future.
Change is in the air, politically, economically and socially. Newspaper articles continually speculate about the future. And yet when in 20 years' time we look back to 2017, we may find it difficult to...
Back to Top