How schemes can take advantage of rising interest rates
Charlotte Moore investigates what schemes can do if rates start to rise
UK pension schemes can breathe a sigh of relief. There are encouraging signs that the period of very low interest rates will be coming to end, bringing to a close one of the most difficult periods in the history of defined benefit pensions.
The recent recovery in the US economy increases the chance that quantitative easing will soon be tapered. There is also a more muted improvement in the UK's growth prospects. The fixed income market on...
LGPS Central has launched its £680m multi-asset credit (MAC) fund with initial buy-in from four local authority partner funds.
Willis Towers Watson has committed its delegated investment portfolios to net zero by 2050, with at least a 50% reduction by 2030.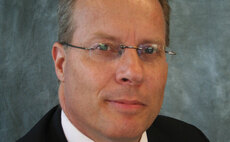 Roger Mattingly discusses how trustees can manage their ESG obligations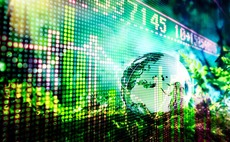 Professional Pensions rounds up some of the latest ESG and climate news from across the industry.
Back to Top