What does 2019 hold in store for DB pensions?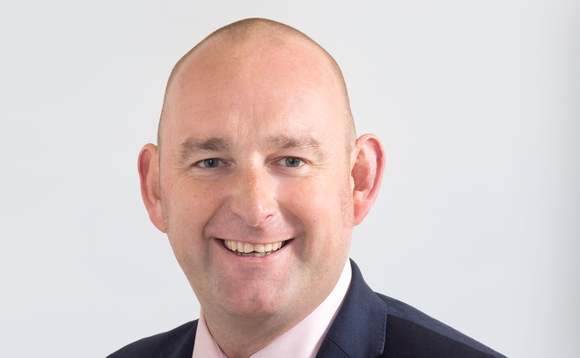 Buck's David Piltz says the industry was shaped by several developments in 2018, many of which will continue to influence the sector this year.
Despite an overwhelming transition away from defined benefit (DB) pensions to defined contribution (DC) schemes in recent years, a significant proportion of the UK's population still rely on DB pensions....
Back to Top