Is it time to ditch CDI for RDI?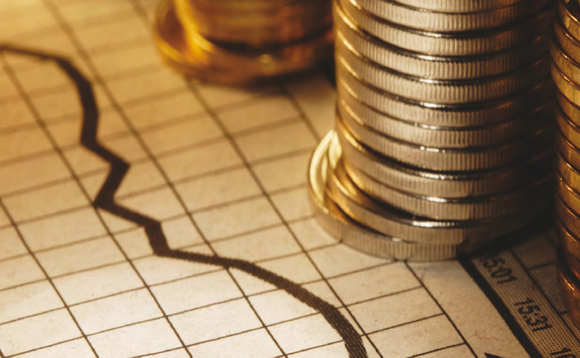 Return-driven investment strategies can deliver a better match for scheme-specific return targets via a more diversified and liquid portfolio, argues Gavin Orpin.
Cashflow-driven investment (CDI) has become a popular approach. Intuitively, putting a primary focus on asset cashflows matching liability cashflows makes a lot of sense. But does it go too far? Can it...
Back to Top