Why trustee power over ESG is limited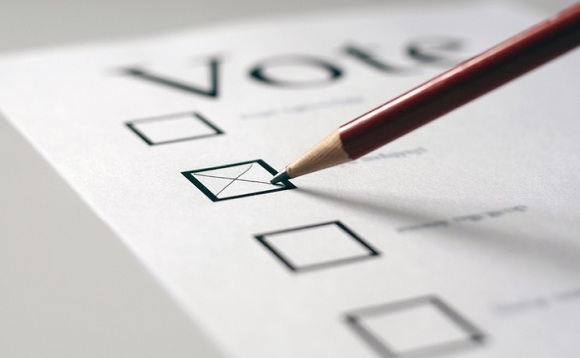 ESG is increasingly important for schemes but trustees have little influence over manager decisions. Pádraig Floyd asks what they can do to redress the balance.
The past couple of years have seen ESG matters move into the mainstream of investment strategy. But, while the argument that ESG factors can have material impact on a scheme's investments has been won,...
Back to Top