Looking forward to Lloyds (again)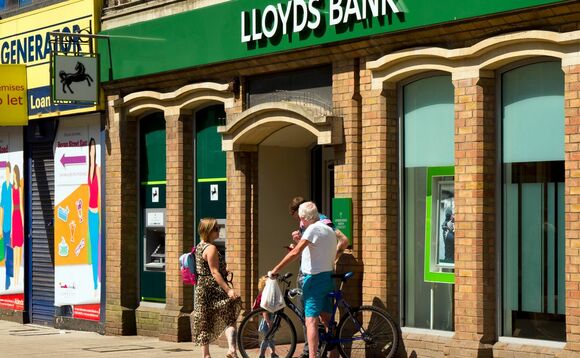 Mark Smith looks at the next instalment of the Lloyds Bank's GMP equalisation court hearing, and what it could entail for pension transfers.
In October 2018, the High Court gave judgment in the landmark Lloyds Bank case. The court ruled that there I an obligation to ensure equal treatment between men and women for benefits built up since 17...
More on Law and Regulation
Back to Top