Are tapered allowance changes enough?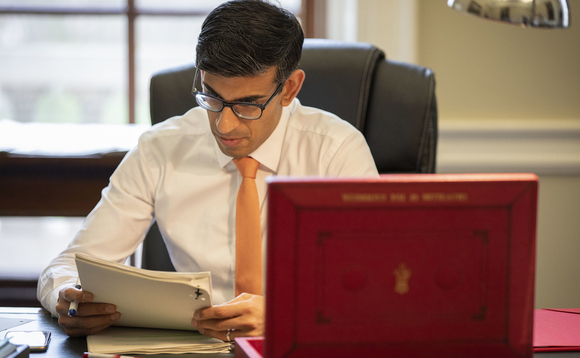 The chancellor missed an opportunity to be bold on reforming the pensions tax relief system, say Hadassah Shulman and Angela Sharma.
The main pensions announcement of the March 2020 budget was that from April 2020, the tapered annual allowance - the maximum amount of annual tax relieved savings an individual can make to registered pension...
More on Law and Regulation
Back to Top