Keeping up with a disruptive and fast-moving investment backdrop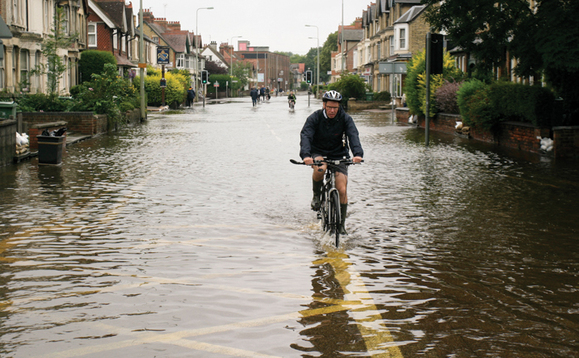 Investors must keep up with the opportunities and challenges arising from disruption off the back of climate change and technological advances, says Julian Lyne.
The pensions industry is no stranger to disruption. Regulation - specifically the introduction of auto-enrolment - has been the driving force behind the transformation that the UK defined contribution...
Back to Top