Should the UK's lowest-paid workers be auto-enrolled in pensions?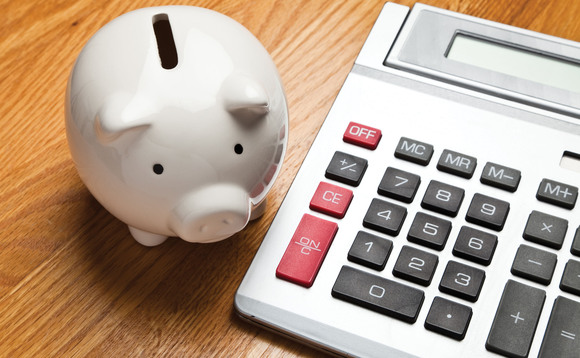 Jon Dean looks at whether the AE system can be adapted to meet low earners' needs and lower financial resilience.
I wrote previously about the Money and Pensions Service (Maps) UK Strategy for Financial Wellbeing, which was launched in January but was rudely interrupted by global pandemic. Now returning to the question...
More on Defined Contribution
Back to Top