How to hedge when volatility itself becomes volatile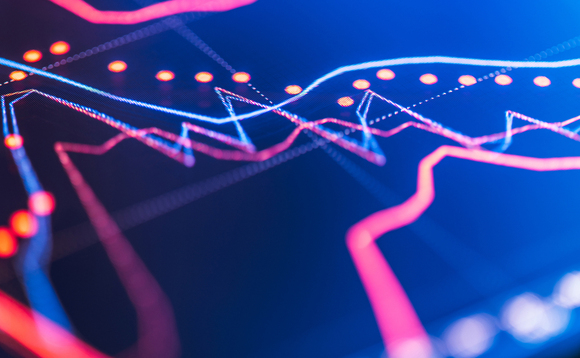 This year has seen the fastest bear market in history end one of the longest-ever bull markets. Tommaso Sanzin looks at how scheme investments can respond.
We may be experiencing one of the fastest and deepest financial crises ever. As a result, the word "unprecedented" has never before been used so often in the financial context. Yet, even in the middle...
Back to Top