Covid-19: Will credit markets remain open for business?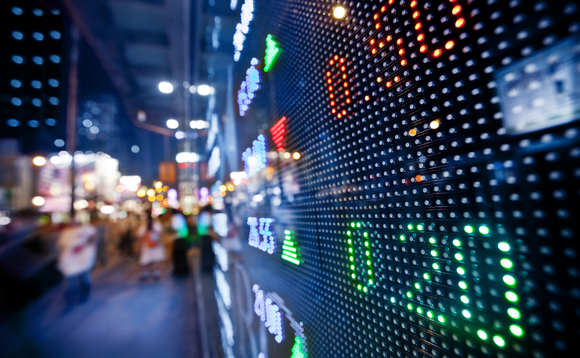 While concerns around credit market liquidity have been rising since the global financial crisis, the Covid-19 sell-off has highlighted how fragile liquidity can be during periods of real stress. Colin Purdie discusses the short- and long-term implications for investment grade and high yield credit globally.
The Covid-19 pandemic, and the knock-on disruption it is causing to economies and businesses, has changed everything - triggering a sell-off in credit assets that has been exacerbated by a structural lack...
Back to Top