The changing ways of hedging longevity risk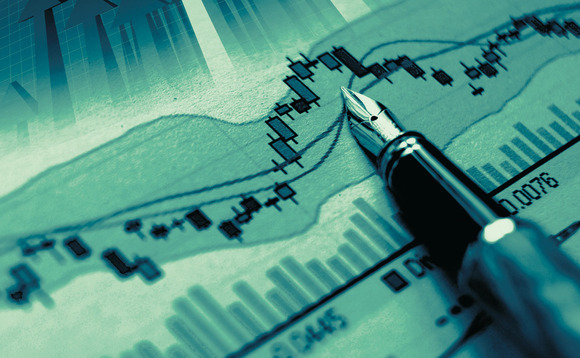 Nikhil Patel looks at how schemes have hedged longevity over the last decade, and how this will develop in the future.
It's been more than ten years since the first longevity hedge was written for a UK pension scheme. Since then there have been over 50 transactions written and many more schemes are looking at this option...
Back to Top