Context clarity: Understanding your journey to full funding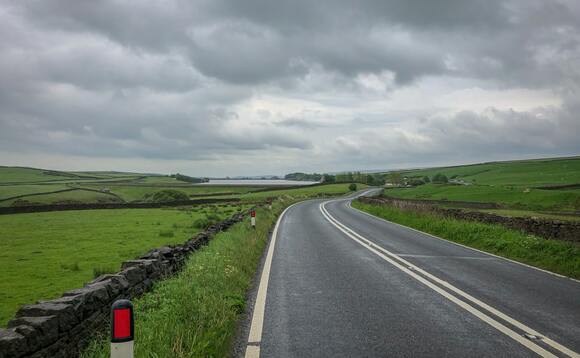 Marian Elliott looks at the three questions trustees should ask to understand the route to endgame.
Getting a pension scheme from deficit to full funding is complex, but not unachievable. By identifying the factors that will make the biggest difference to the overall objective, it is possible to conquer complexity...
Back to Top