Responsible investing: Don't forget the 'G' in 'ESG'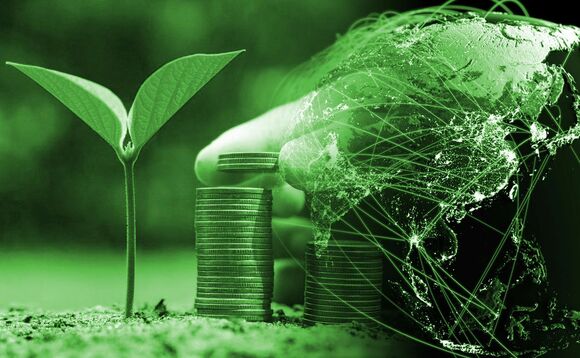 Tasmin Patel and Keith Webster look at the implications of the new stewardship requirements for pension schemes.
"Responsible" investing has moved up institutional investors' agendas, but it's not just about climate change. Investors are now, more than ever, being encouraged - by policymakers and lobby groups alike...
Back to Top