Resilience in credit: All calm for now, but big tests are ahead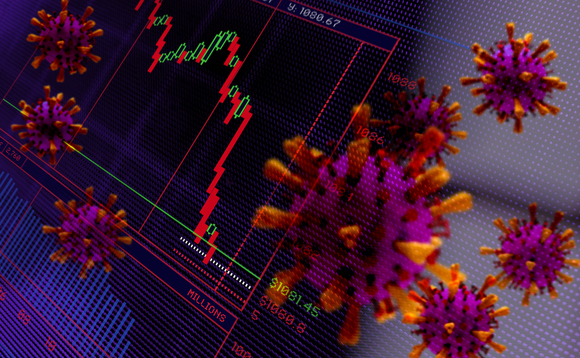 The resilience of credit investors will be tested as the world recovers from Covid-19, says Colin Purdie.
For credit investors, resilience is about taking appropriate levels of risk, understanding market dynamics, and identifying companies best prepared for the future. In a world disrupted by Covid-19, market...
Back to Top