Can contingent capital CoCo bonds provide Covid-19 opportunities for schemes?
Covid-19 has led to a collapse in real yields, creating a double-whammy for schemes of falling returns and increasing liabilities. James Macdonald asks if CoCo bonds can provide an opportunity for schemes in such an environment.
Funding constraints remain the biggest single challenge for pension funds, and this has been exacerbated by the response to Covid-19. As of June the combined deficit of UK defined benefit schemes sat at...
LGPS Central has launched its £680m multi-asset credit (MAC) fund with initial buy-in from four local authority partner funds.
Willis Towers Watson has committed its delegated investment portfolios to net zero by 2050, with at least a 50% reduction by 2030.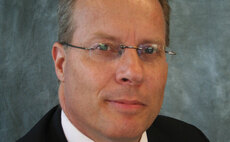 Roger Mattingly discusses how trustees can manage their ESG obligations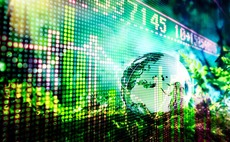 Professional Pensions rounds up some of the latest ESG and climate news from across the industry.
Back to Top