2020 is offering de-risking opportunities for smaller schemes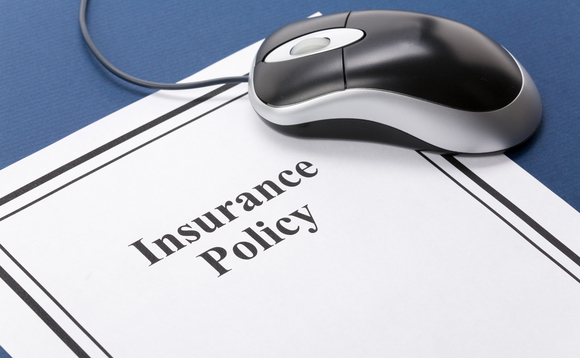 With a recent rise in the number of smaller schemes undertaking bulk annuity transactions, Charlotte Quarmby sets out why now might be the right time for smaller pension schemes looking to de-risk.
There is a common theme in the half-year results of insurers; the start of 2020 saw a rise in the number of transactions for smaller pension schemes. Indeed Legal & General (L&G) increased the number of...
Back to Top