Low-carbon investing doesn't have to mean low return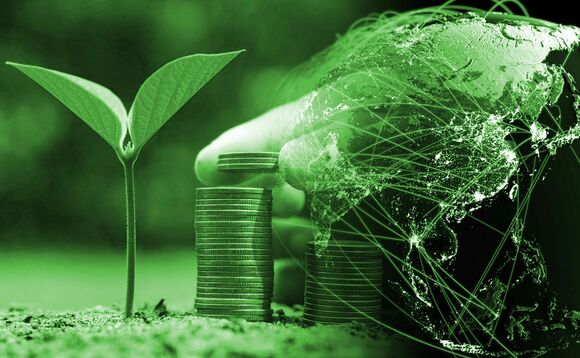 With renewed urgency, governments and businesses strive for climate improvements, and pension schemes should take advantage, say Sammy Suzuki and Kent Hargis.
Investing in businesses that strive for a better climate through decarbonisation does not necessarily assume a lower bar for performance - just the opposite. Besides contributing to a healthier environment,...
Back to Top