Putting beneficiaries first with stewardship reporting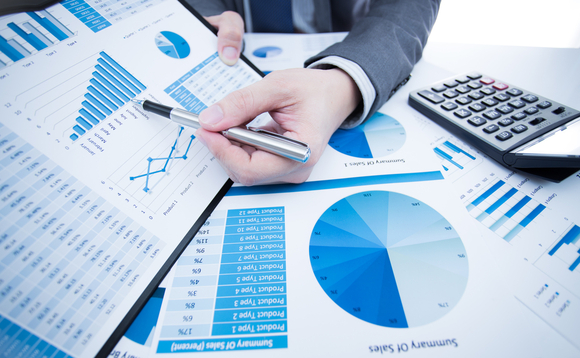 Claudia Chapman sets out why schemes should look at expand their stewardship reporting and learn from best practice.
It has been a year since the substantially revised Stewardship Code was published. The code now sets a broader definition for stewardship - one that puts beneficiaries and clients first, but also expects...
Back to Top