Exploring the power of AI to provide more accurate ESG ratings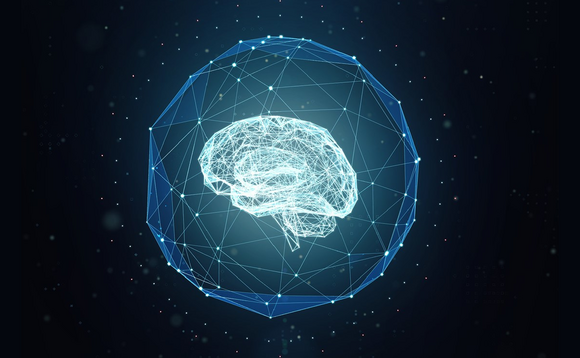 Adrian Boulding and Dr Daniel Philps look at how artificial intelligence will make it easier for investors to understand the ESG performance of their investee companies.
ESG ratings agencies have moved from providing blacklists of stocks to avoid and have become new systems which rely more on the power of artificial intelligence (AI), supported by rich data sets which...
More on Admin / Technology
LGPS Central has launched its £680m multi-asset credit (MAC) fund with initial buy-in from four local authority partner funds.
Willis Towers Watson has committed its delegated investment portfolios to net zero by 2050, with at least a 50% reduction by 2030.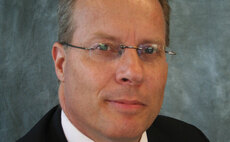 Roger Mattingly discusses how trustees can manage their ESG obligations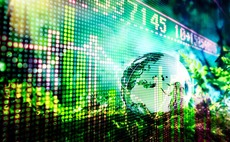 Professional Pensions rounds up some of the latest ESG and climate news from across the industry.
Back to Top