The Brussels effect: Meeting ESG rules despite Brexit
Despite Brexit, indirect EU impacts are expected to influence how UK schemes and their asset managers stay alert to ESG issues, writes Charlotte Moore.
Although we are now outside of the European Union, UK pension schemes will be affected by the plans to build a sustainable future for the bloc. The UK government shows few signs of deviating from this...
LGPS Central has launched its £680m multi-asset credit (MAC) fund with initial buy-in from four local authority partner funds.
Willis Towers Watson has committed its delegated investment portfolios to net zero by 2050, with at least a 50% reduction by 2030.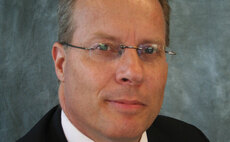 Roger Mattingly discusses how trustees can manage their ESG obligations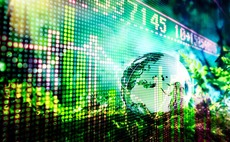 Professional Pensions rounds up some of the latest ESG and climate news from across the industry.
Back to Top