Five ESG questions pension trustees should be asking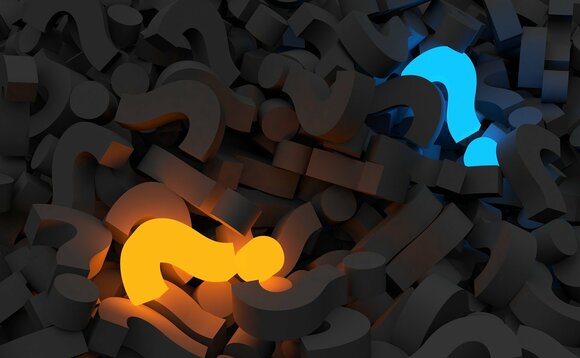 With so much for trustees to grapple with currently, Stephanie Baxter looks at the most important questions they should be asking about ESG.
1. Take a step back to review progress and policies Pension trustees should first turn their attention to implementation reporting and check if their investment policies and stewardship arrangements...
LGPS Central has launched its £680m multi-asset credit (MAC) fund with initial buy-in from four local authority partner funds.
Willis Towers Watson has committed its delegated investment portfolios to net zero by 2050, with at least a 50% reduction by 2030.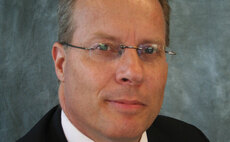 Roger Mattingly discusses how trustees can manage their ESG obligations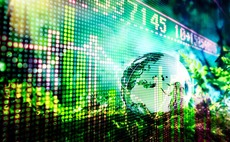 Professional Pensions rounds up some of the latest ESG and climate news from across the industry.
Back to Top