Lean on me: How can bond investors influence government climate action?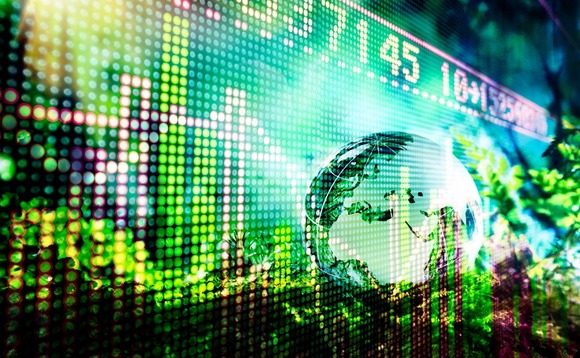 As deficits skyrocket, bond investors have an opportunity to engage with governments to try to ensure they tackle climate change, argues Thomas Dillon.
Traditionally, ESG has been the preserve of equity investors. Although the global bond market is roughly 25% bigger than the stock market, as of mid-2019, fixed income strategies made up only a fifth of...
Back to Top