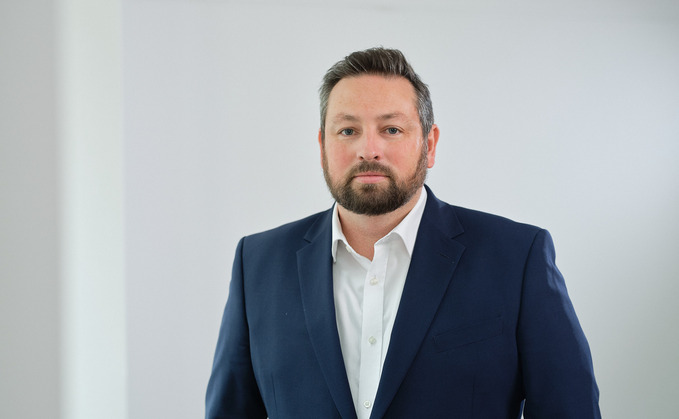 If defined benefit pension schemes are looking to execute a successful insurance transaction there are two issues that they have to get absolutely right: data and member communication.
Good, clean data will help schemes demonstrate their commitment to insurers and indicate that they can lubricate the process, making it as efficient and straightforward as possible for the insurer. Proactive and clear communication will provide reassurance to members that their pensions are secure and they are being looked after.
Excellent administration lies at the very heart of this and is further demonstration of the increasing need for schemes to have market-leading services in place.
However, administration ahead of buyout is now moving beyond just a tick box exercise, particularly in a red-hot insurance market. Schemes need specialist advice so that they can tailor their administration effectively ahead of buyout and take the smart road to a successful insurance transaction.
Clean data demonstrates commitment and simplifies the process
Cleaner data will demonstrate to insurers that a scheme is committed to a transaction and they are taking all the steps they need to support the process.
If an insurer knows that the scheme has been through a thorough data cleanse prior to going to market, they will be more likely to want to spend resource engaging with the scheme as a potential transaction.
By laying this groundwork, schemes are more likely to attract a number of insurers and entice them to provide quotes which likewise means they could end up in a competitive tender and drive keener pricing.
At the very least, more accurate data up front will lead to a more precise initial price quotation which lowers the risk of the premium increasing subsequently, causing problems later on in the process.
This demonstrates the return on investment that sound administration can bring. It irons out the future wrinkles and delays in a de-risking transaction, helping to reap the rewards.
Further, where a scheme has sorted its data before engaging with insurers it naturally means that a less intensive data cleanse process will need to be undertaken by the insurer later on in the process.
The data cleanse phase post buy-in can be the least efficient stage of a buyout process while trustees retain their administrators to act as a go between for the insurer, adding to work, cost and slower member service - minimising the length of this stage is clearly desirable all-round.
Again, specialist pre-buyout administration is all about putting the scheme at the front of the queue to begin the conversation with insurers who will favour schemes that can deliver a more rapid data cleanse, be keener to quote, and quote competitively. Trustees, sponsors and insurers all want to avoid unnecessary delays which is a key driving factor to improving data standards.
By cleaning the data more effectively, schemes can also bring forward other items that delay the wind-up process such as dealing with AVCs, insured pensioners and historically suspended benefits.
Support your members with excellent communications
Another benefit of cleaner data will be the ability for trustees to deliver better, targeted member communications.
An insurance transaction may be a worrying time for scheme members who are likely to be unsure how it will affect their pension payments now and in the future.
Clean data will enable trustees to contact as many members as possible and as quickly as possible with up-to-date details and information so that they can inform and reassure them about the transaction.
Combined with clear and informative communications, this means trustees can help members understand how things will change, like when the payroll transitions to the insurer, how routine requests to access pension savings will be handled and that their help maybe required to supply additional information such as marital status.
It will help schemes build up trust with the membership to minimise anxiety and deliver a successful transaction.
Specialist admin for a specialist process
While administration is vital throughout a scheme's lifecycle, in the approach to end-game, which is possibly the most important period in a scheme's journey, it is imperative to have specialist services like Broadstone's SM&RT Admin which can provide this dedicated support through the insurance transaction.
Schemes that have suffered from poor administration can struggle to engage as easily with insurers, leading to added cost or delays to buyout which can be hugely damaging given the strong funding levels at present.
We'd urge schemes starting to look at the insurance market to assess their administration through a specialist, insurance-focused lens.
Gavin Giles is head of administration at Broadstone