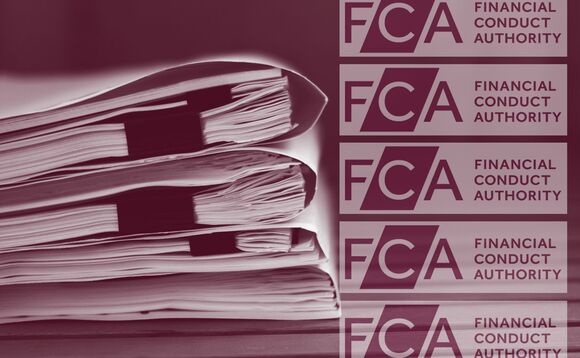 Key points
At a glance:
The packs will be sent to members when they reach 50 years of age, then every five years after
Information is simplified on one page, to encourage members to take an interest in their saving levels
The industry does not agree that the changes will encourage savers to actually boost their pension contributions
Simplified, one-page pension wake-up packs launched last week, but the industry does not agree that they will make much difference to members' saving attitudes. Holly Roach reports
The wake-up packs are currently sent to members around six months prior to their expected retirement date and tend to be lengthy documents. From Friday (1 November) the revamped packs will aim to encourage people to take an interest in their pension earlier and set more money aside for retirement if necessary.
However, Wealth at Work director Jonathan Watts-Lay said that "hundreds of thousands do not understand how to manage retirement income", noting the simplified packs are "still not enough" and early financial education would be much more beneficial.
"Financial education and guidance, and regulated financial advice, are also needed when approaching retirement," he said.
"This should lead to a workforce who are better equipped to deal with the many complex financial issues that they may face throughout their life, and especially at the crucial point of accessing their retirement savings, leading to improved outcomes for all."
The FCA's new rules will now require the packs to be sent to members when they reach the age of 50 and then every five years after that.
Watts-Lay said: "Hopefully the simplification and increased frequency of the 'wake-up packs' will encourage individuals to take an interest in their pension and retirement earlier.
"The packs should also make it easier for individuals to decide how they are going to manage their money in retirement, hopefully be wise to potential mistakes, and encourage them to put more aside for their retirement."
This comes after the FCA's Retirement Outcomes Review in January revealed the refreshed documents should include the client's name and their contribution amount, as well as a fact sheet signposting members to advice and information.