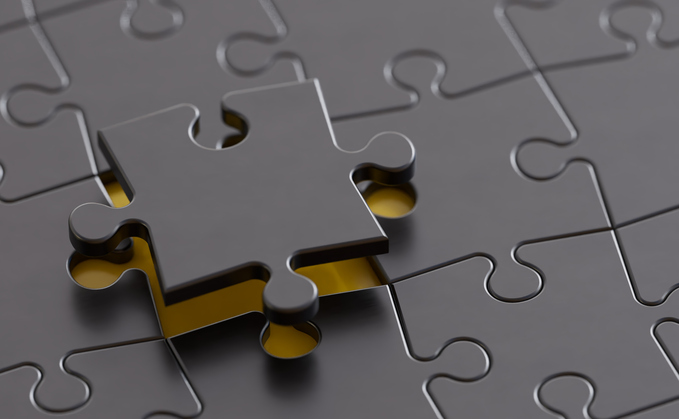 Industry-wide consolidation, technology advancements, and regulatory and political policy changes are just some areas the industry must keep abreast with in the coming years, according to a panel at the Pensions and Lifetime Savings Association's (PLSA) annual conference.
Speaking on the panel in Manchester yesterday (17 October), Lane Clark & Peacock partner Steve Webb noted while consolidation among both defined benefit (DB) and defined contribution (DC) schemes is almost a sure-fire notion, it will also be evident among people's individual pots with "far fewer pots" existing among the sector.
The Pensions Regulator chair Sarah Smart agreed there will be far fewer DC schemes, which will result in having a far higher bar in place in terms of what members select for value. She also said master trusts will have to compete based on the value to consumers - "how they behave and manage assets will be very important".
She said consolidation "is going to happen", urging schemes to think about how to adapt and execute the change. "Prepare for what the future is going to look like, now," she warned.
IFM Investors executive director for public affairs Gregg McClymont argued the industry must "get as far ahead of where regulatory policy is going to go", noting having a have a clear view of political and regulatory policy is crucial.
Universities Superannuation Scheme group chief executive and PLSA board member Carol Young noted the "uptick" in the number of people relying on DC will drive innovation in the area. She argued regulations "that allow us to innovate" will be vital.
She said technology in the pensions industry must be on par with other financial sectors. "Members will expect the shift to digital and I hope regulations will allow this," she said.
Smart agreed the requirements of the regulator in the future "will be different" and it is the regulator's "objective to ensure regulations are not in the way… it is our job to enable innovation".
She also recognised the regulator "needs to evolve and best meet savers' needs".
Responsible investment
A key area the industry needs to adapt to is responsible investment (RI), according to the panel. Young warned it is "the trustees' responsibility to come up with the right approach to RI". She noted members will question and challenge their schemes' approach to RI and so schemes need to be aware of their approaches. She said: "There is the potential to be motivating to members if you can talk about it."
Webb agreed the industry must "harness the power of the trustee" in this area.
Conversely, Smart did not agree RI approaches are the responsibility of trustees, arguing it should be "the people who run businesses".
Other key areas of change the panel agreed will be evident over the next few years included the use of artificial intelligence, reductions to private equity fees, climate change, and the growth of collective defined contribution schemes, which Pensions Policy Institute director Chris Curry said while such schemes are "never going to be a replacement", there is a space for them.
Overall, the resounding view from the experts on the panel was the industry must have a clear view of what is coming and embrace the change.