Kempen expands UK fiduciary team with senior hires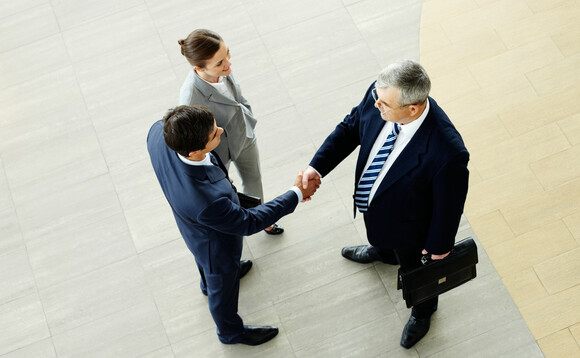 Kempen Capital Management has appointed Andre Keijsers as managing director in its UK office as part of business expansion.
Keijsers joins from Vedra Partners where he was a senior partner, and prior to this he was a director at Kings Rock Global Investment Partners and Gottex Fund Management. The firm has also hired Vicky...
Back to Top