Concern grows over conflicts of interest for fiduciary managers
Buck Consultants has raised concern over conflicts of interest at fiduciary managers after research found three in ten mandates (29%) were awarded to existing advisers without a competitive tendering exercise.
The Perceptions of Fiduciary Management report found strong growth in the market with one in four (27%) partially or full delegating investment decisions and a further 42% considering doing so. But...
LGPS Central has launched its £680m multi-asset credit (MAC) fund with initial buy-in from four local authority partner funds.
Willis Towers Watson has committed its delegated investment portfolios to net zero by 2050, with at least a 50% reduction by 2030.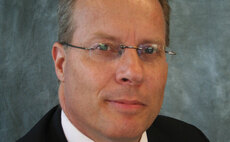 Roger Mattingly discusses how trustees can manage their ESG obligations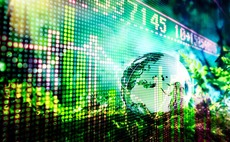 Professional Pensions rounds up some of the latest ESG and climate news from across the industry.
Back to Top