Royal London reports drop in pension sales in H1 as DB transfers slow down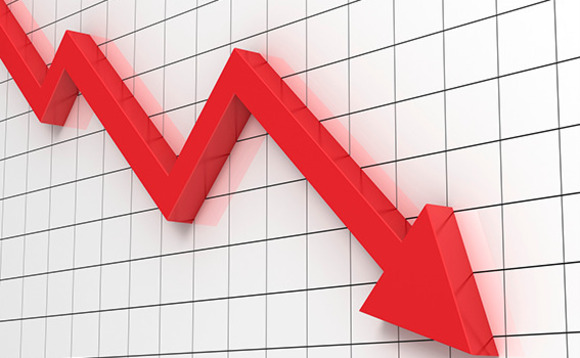 Royal London's new business pension sales fell by 4% over the course of a year primarily due to a slowdown in defined benefit (DB) transfers, the firm's half year results reveal.
Life and pension sales decreased to £5.8bn in the first half of this year, 4% lower than during the same period last year when sales sat at £6.1bn. The slowdown in DB transfers causing the decrease...
Back to Top