DB funding - May 2019: Best estimate funding level stagnant over May, says First Actuarial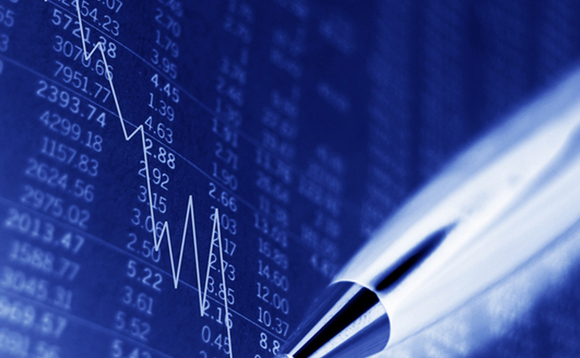 Every month, several firms issue trackers of the aggregate defined benefit (DB) scheme funding position. See here for the May 2019 estimates on the various measures…
The latest positions
Skyval
The UK's 5,450 defined benefit (DB) schemes saw their aggregate deficit increase by £80bn on a gilts flat basis over the course of May, according to PwC's Skyval index.
At the end of the month, the combined asset position had remained static at £1.7trn, while liabilities had increased from £1.8trn to £1.9trn, leading to a deficit of £240bn.
The overall funding level dropped 2.8 percentage points to 87.4%.
Chief actuary Steven Dicker said: "The increase in the deficit has largely been driven by a fall in the yields on government bonds while assets have stayed flat.
"This further illustrates how continuing economic uncertainty, particularly surrounding the future direction of long-term interest rates, leads to unhelpful volatility in pension funding levels on this measure."
Mercer
On an IAS 19 accounting basis, FTSE 350 schemes also saw a deterioration of £5bn over the course of May, Mercer's index says.
During the month, aggregate liabilities increased by £11bn to £856bn, while assets also increased by £6bn to £799bn, leading to a deficit of £57bn, up from £52bn.
Consequently, the combined funding level fell by 50 basis points (bps) to 93.3%.
The consultancy said while market-implied inflation had fallen by 8bps, this was completely offset by a 14bps fall in corporate bond yields, leading to the drop in funding level.
Actuary Charles Cowling said: "Recent political developments in the UK and global economic uncertainty means that scheme trustees and sponsors must prioritise risk management.
"With Brexit uncertainty reaching a new high following Theresa May's resignation, we expect volatility to persist for the foreseeable future."
Back to Top