Railways Pension Scheme trustee chairman John Chilman to become RPMI chief executive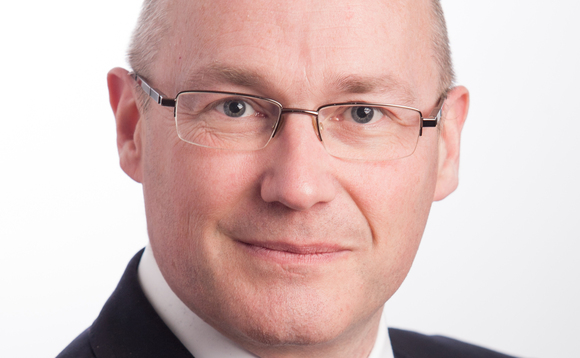 RPMI has announced the appointment of John Chilman - the current chairman of the Railways Pension Scheme - as its chief executive.
Chilman will be responsible for RPMI's pension administration business as well as its investment arm, RPMI Railpen, which manages £29bn of RPS assets.
He joins RPMI from National Grid where he was group head of pensions, overseeing the firm's pension arrangements in the UK and US. Chilman was previously group pensions director at FirstGroup as well as group head of reward at HBOS.
Chilman will be stepping down from his role as RPS trustee chairman - a role he has held since 2014, having previously been a trustee director since 2007 - in March when his successor will be confirmed. He will take up his role as chief executive in June.
Chilman's appointment follows the departure of Phil Willcock, who will leave RPMI at the end of February to join AIG UK Life after just a year at the scheme.
Commenting on Chilman's appointment, RPMI chairman Babloo Ramamurthy said: "John's past knowledge and experience of RPMI and his reputation as an innovative leader for many years in the pensions industry will be invaluable to ensure RPMI continues to deliver the trustee's mission of paying members' pensions securely affordably and sustainably.
"His commitment to both RPMI and the RPS will prove invaluable as we continue to provide the best possible service for all our clients and their pension scheme members."
RPS trustee director John Mayfield added: "We would all like to thank John for his service to the Railways Pension Scheme over many years. His leadership as our chair has been an incredible contribution and we are confident he will lead RPMI and its people with the same passion, commitment and quality.
"We have a robust succession plan in place and will be appointing a new chair of the trustee in the near future."
John Chilman, also added: "RPMI is a fantastic business, with knowledgeable and passionate people delivering an incredibly important service for hundreds of clients and hundreds of thousands of pension scheme members.
"We have an important mission and I look forward to working with my new colleagues to further its delivery."
Back to Top