Gilt yields fall to record low as investors flock to safe havens
Japanese equities plunge 5%
The yield on benchmark 10-year UK government bonds fell to its lowest since 1989 yesterday, as fears grew that policymakers do not have the firepower left to kick-start global economic recovery.
The 10-year gilt yield dropped 14 basis points, or 0.14 percentage points, to 1.28% by late afternoon yesterday, after hitting 1.226% - the lowest since Bloomberg began collecting data in 1989. According...
LGPS Central has launched its £680m multi-asset credit (MAC) fund with initial buy-in from four local authority partner funds.
Willis Towers Watson has committed its delegated investment portfolios to net zero by 2050, with at least a 50% reduction by 2030.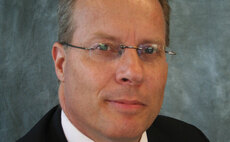 Roger Mattingly discusses how trustees can manage their ESG obligations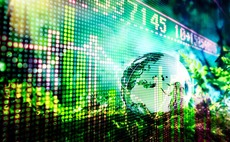 Professional Pensions rounds up some of the latest ESG and climate news from across the industry.
Back to Top